Media
Videos and Pictures
Check out our Discord Channel for more Videos: https://discord.gg/SJjHA4y
---
Book us: booking@synthonie.com
---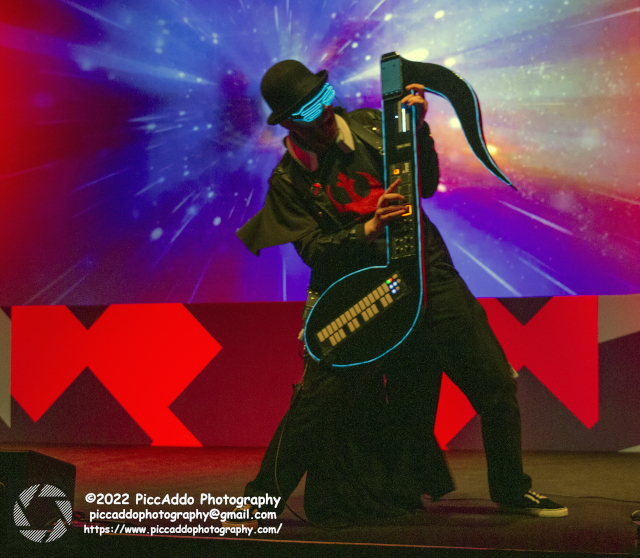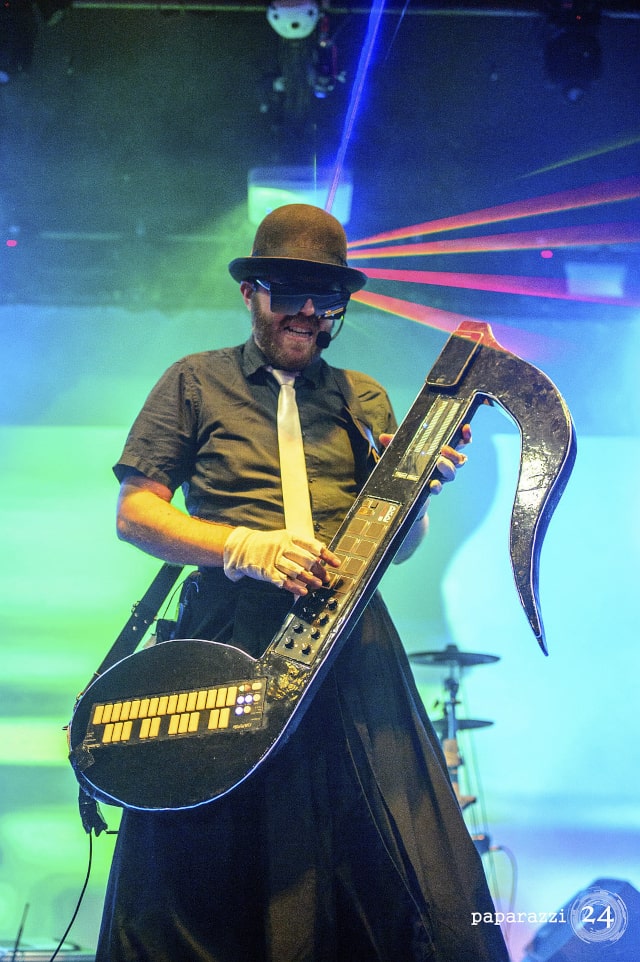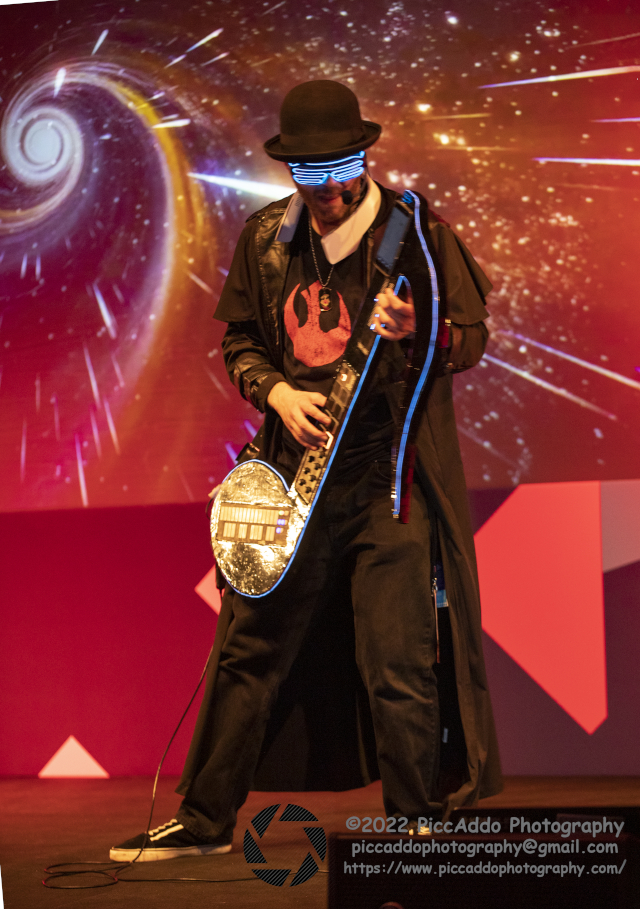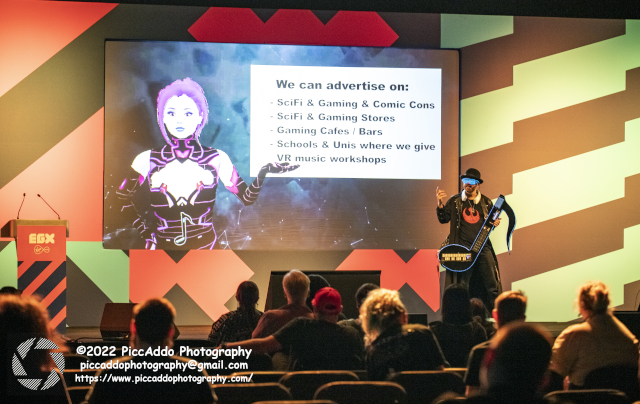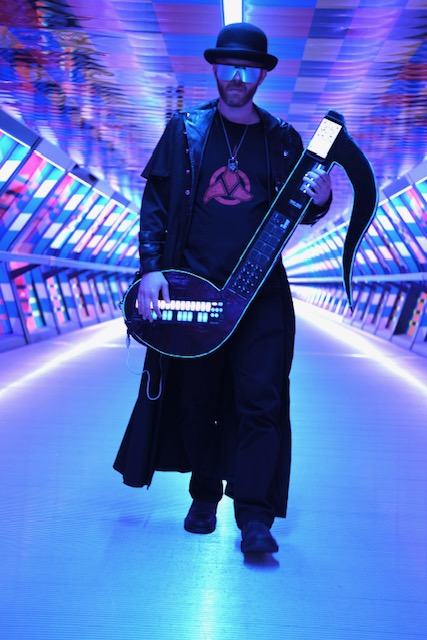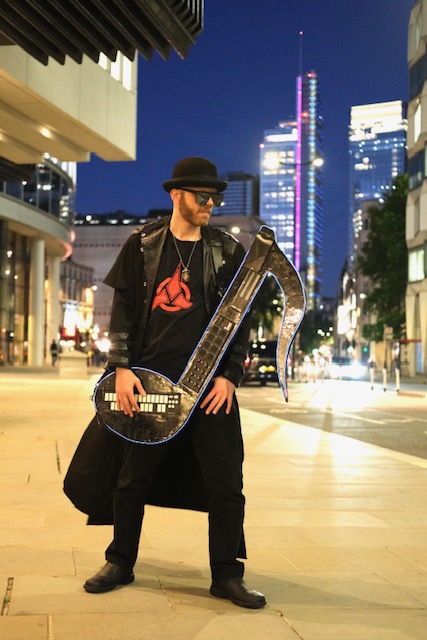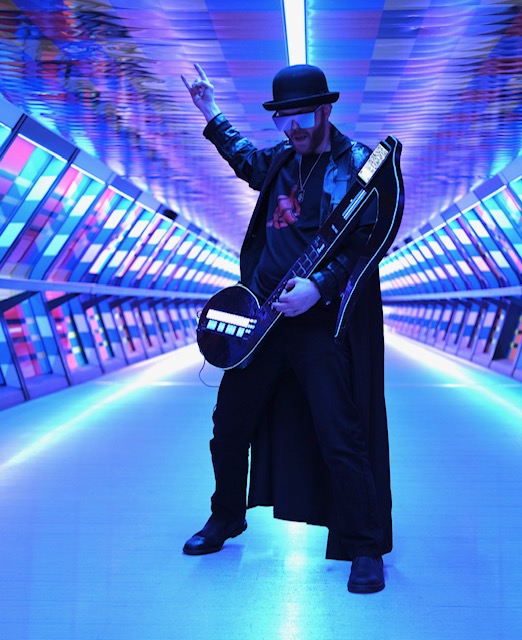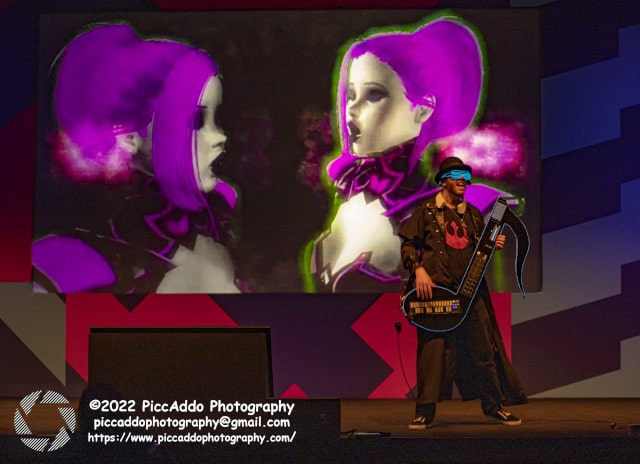 Press & Voices
- GAMESCOM -
"This performance, this whole combination, this ´I am this being´ fascinated us and so we said, okay – WE WANT THEM!"
- ANIME & GAMING CON VISITOR -
"I've been to all the Anime & Gaming cons in the UK over the last 5 years, and Synthonie was the best concert I've ever seen there!"
- ZURICH GAMESHOW -
"We have received nothing but positive feedback and would be delighted to welcome SYNTHONIE live on stage at an upcoming events. We appreciate his innovative style and his music and can highly recommend him for further projects."
- EGX LONDON VISITORS -
"We watched your concert at EGX London and your performance and music was fantastic! Very talented, very skilled! We have been going to EGX since 2014 and have listened to DJs and musicians but your performance was the best we have seen! We have even provided feedback to EGX explaining that your concert was the best!"

"Hiya, the last night's show was something else! I have seen 100s of artists play live and yet the show of Synthonie was definitely in the top 10 performances that I've ever seen"
Book us:
booking(at)synthonie.com
---
---
(Click on the picture for the full article)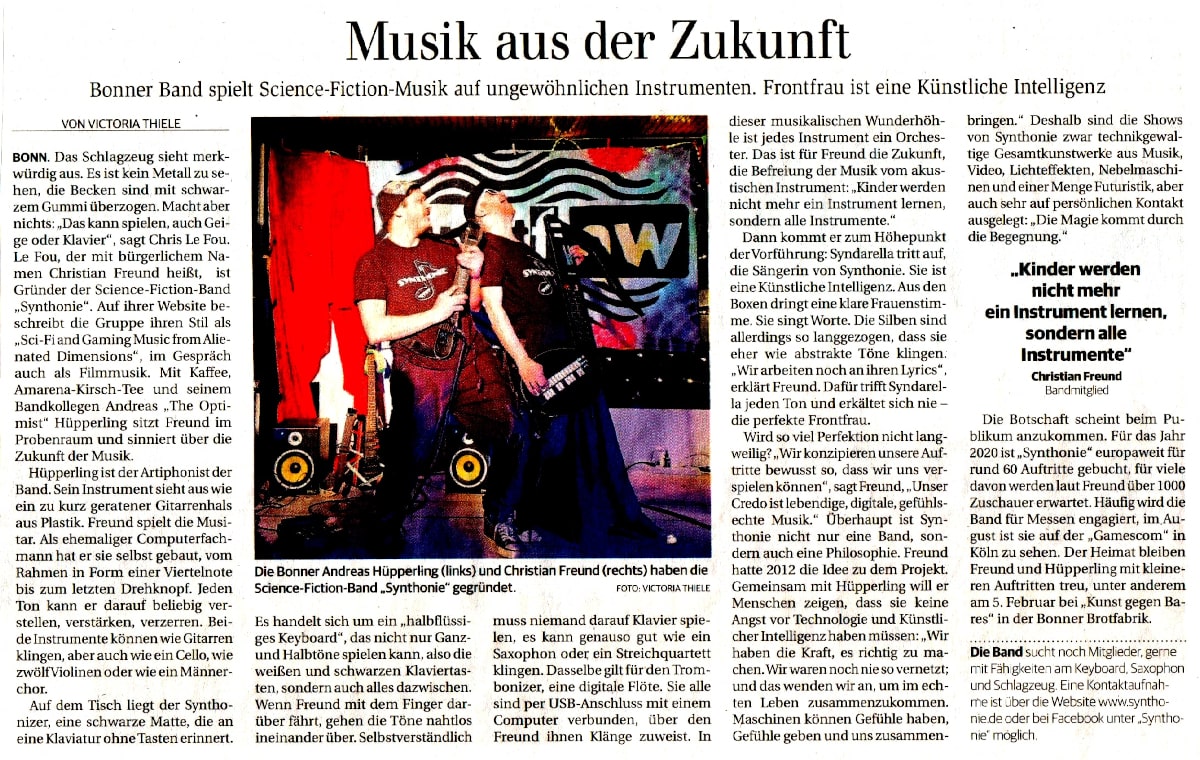 ---
---
---
---